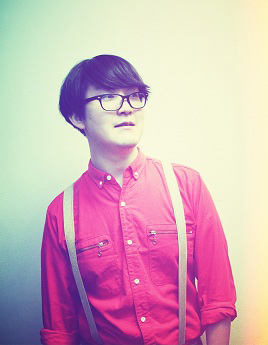 トラックメーカー、作曲家、編曲家。2007年頃からのインターネット上でのリミックスやマッシュアップ制作をきっかけに、2011年に Avec Avec 名義で活動をスタートさせる。アメリカ LA の Mush Records や日本のネットレーベル Maltine Records より EP をリリース。国内外問わず様々なリミックスを手がけつつ、楽曲プロデュースも行っている。
新しい POP の形を追求し、Seiho とのポップユニット "Sugar's Campaign" でも活動中。

Avec Avec is a songwriter and music producer from Osaka, Japan.
In 2007, he released some remixes and mashups on internet. And in 2011, he began producing solo tracks under the name Avec Avec. His EPs were released from Mush Records in LA and Maltine Records, the Japanese internet-based music label.
Avec Avec released a number of bootlegs, compilations and remixed tracks since his first year, and also released many songs and tracks for other singers and projects in recent years.
He is also active as a member of the duo Sugar's Campaign with Seiho, pursuing a new style of pop music.